About Elie R𐤀𐤀D
My name is Elie Raad and I live in France. I'm a data scientist working in the field of AI and machine learning.
This is my personal website where you'll find various information about me and about my projects, blogs, and scientific articles.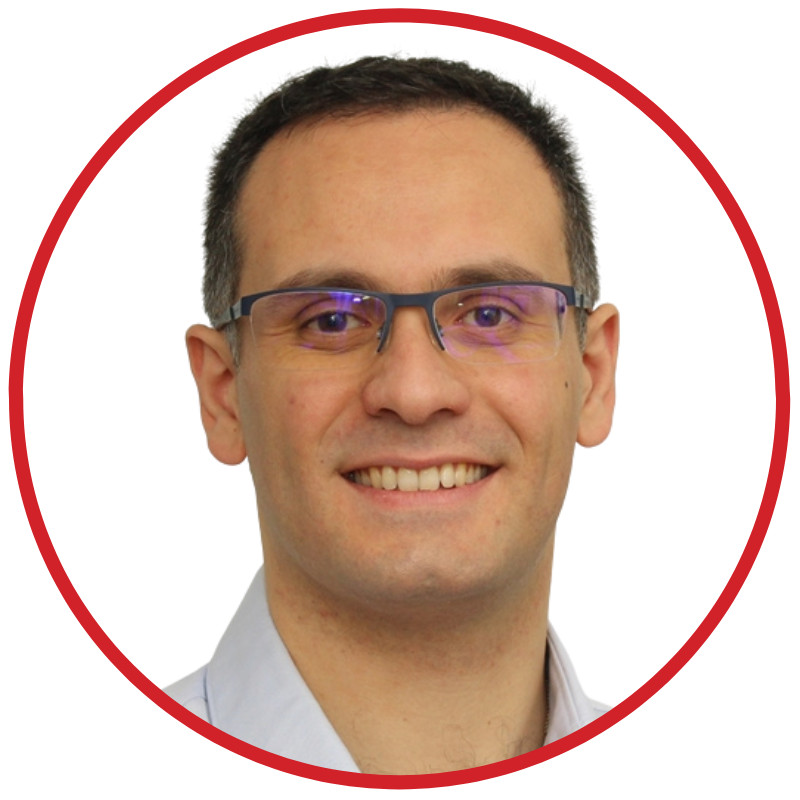 Professional
My main areas of expertise are in the domain of:
NLP & NLG
Knowledge graphs
Synthetic data
Besides building intelligent products, I have an interest in areas like web development and in the field of SEO. Click on the following link to learn more about me.
More interests
I'm also interested in topics related to productivity, deep work, and personal knowledge management (PKM).
My Professional Experiences
I've lived in many countries and worked with different companies worldwide (Canada, USA, Italy, France), most of the time I worked remotely. Positions that I held in the past (or currently holding):
Data scientist
Machine learning specialist
KG director
CTO Advisor
Various sectors & startups
WordLift
AI-powered solutions that do the heavy lifting on the web for you
---
Jobiak
Google for Jobs Predictive Technology
***
Trust Science
Subprime Loan Data for Lenders
***
Monster Worldwide
Job search